BIRATNAGAR: JULY 20 – The kidney transplant service will be started at Nobel Teaching Hospital in Biratnagar. For the first time in State 1, Nobel is preparing to start a kidney transplant service.
The secretariat of the Department of Health Services' Organ Transplant Coordinating Committee has also given permission to Nobel for a kidney transplant. Nobel had applied for a kidney transplant service in Bhadra 2076, seeking permission. According to the secretariat of the Organ Transplant Coordinating Committee, Nobel has been given permission to operate a kidney transplant service as per the decision of Shrawan 1 after an investigation into the matter.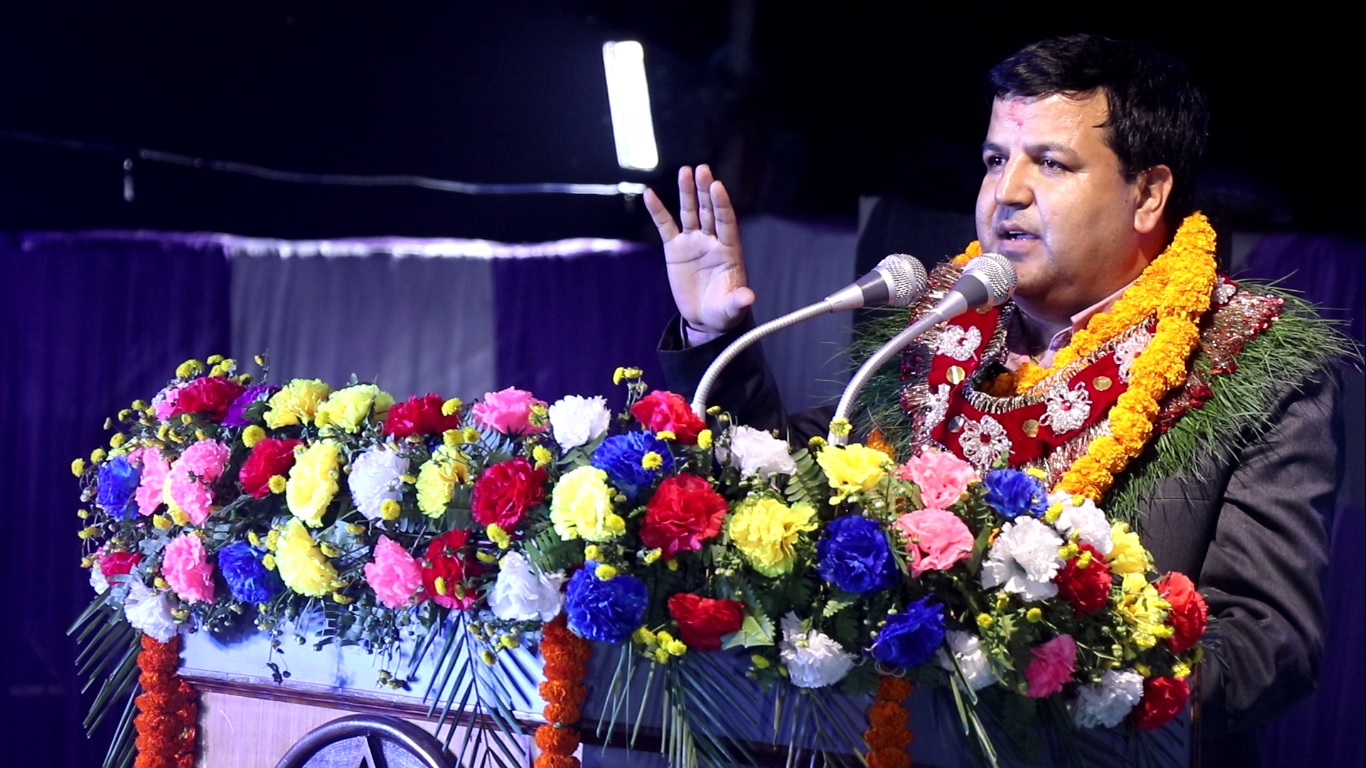 Dr Shailendra Shrestha, a nephrologist and kidney transplant physician at Nobel Hospital, said that all the necessary preparations for the kidney transplant have reached the final stage. 'Manpower, infrastructure, etc. have been managed. As the organ transplant coordination committee has also given permission, now the service will start after the management of some more types of equipment, 'said Dr Shrestha.
Along with Dr Shrestha for kidney transplantation, a team of skilled manpower including urologist and kidney transplant surgeon Dr Ram Sagar Shah is in Nobel. The operation room and patient bed have also been arranged for kidney transplantation. Now, the necessary equipment will be brought from Germany and the United States and the kidney transplant service will be started from the last week of Shrawan, says Dr Sunil Sharma, the director of Nobel Hospital. He says, "All the goods have been ordered. After the goods arrive, we will start transplanting kidney in Nobel for the first time in Eastern Nepal from this month."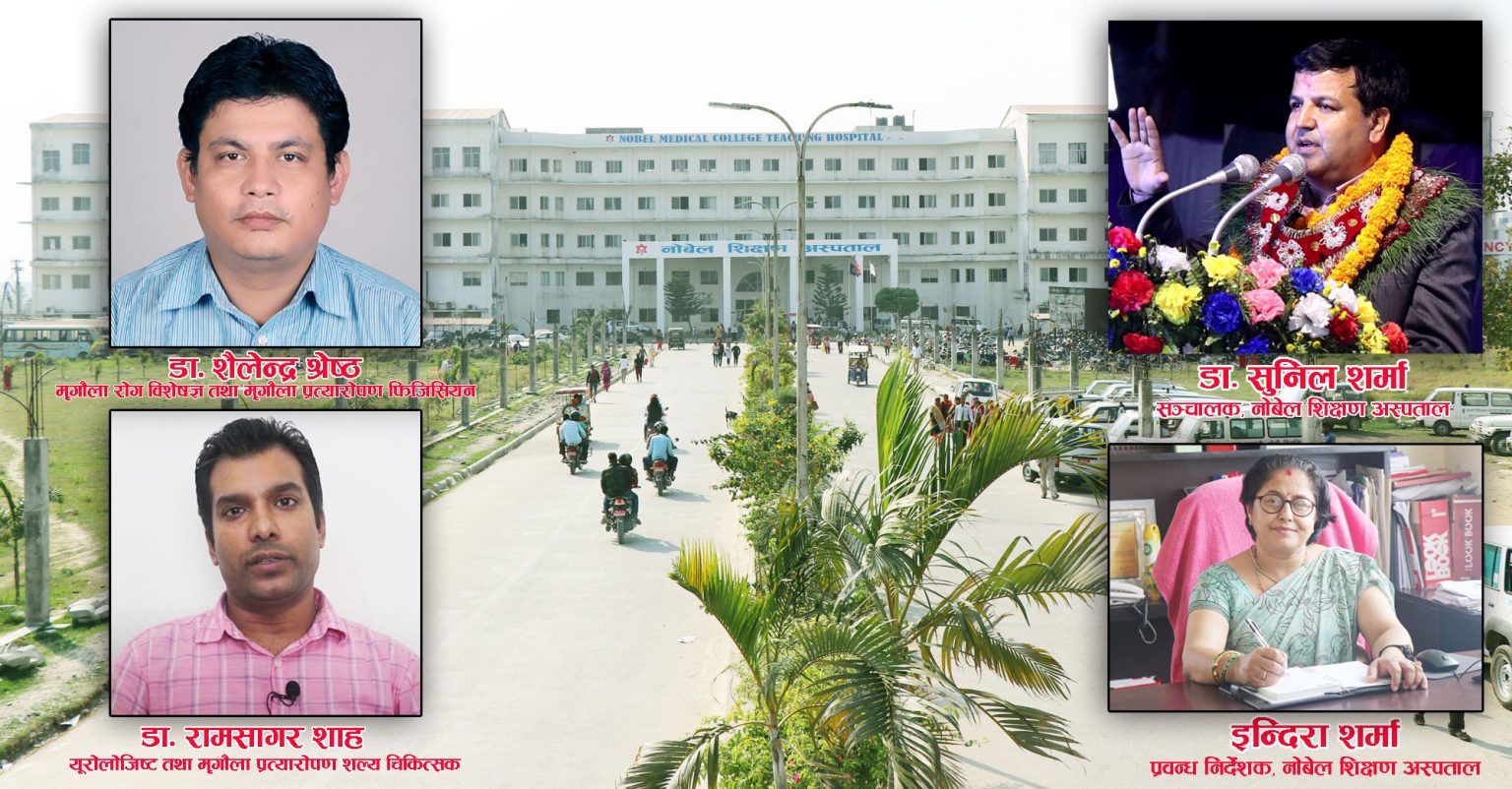 Nobel is currently providing all services related to kidney disease except kidney transplantation. Now, kidney transplantation will be started in coordination with the team including Prof. Dr Prem Gyawali, Director of Shahid Dharmabhakta National Transplant Centre. Mainly, a person with both kidney 'failures' is saved by transplanting another person's kidney.
This service is currently only available in Kathmandu. Nobel's managing director Indira Sharma says that patients from Eastern Nepal and other regions will be more comfortable after Nobel launches kidney transplant service. Nobel, which has been providing quality healthcare at affordable prices, is accelerating the expansion of quality treatment services.
—
Read full story at Makalu Khabar
Don't Miss