KATHMANDU: JULY 9 – Argentina, led by Barcelona and Barcelona star Lionel Messi, has reached the final of the Copa America.
Messi, who has been criticized for failing to give the country a big title, has another opportunity to respond to critics. For this, he will have to defeat the world football great Brazil in his own game on Sunday morning. You have to wait until the last whistle of the final game to know the outcome of this game. But while the competition is going on, he has already written some records in his own name.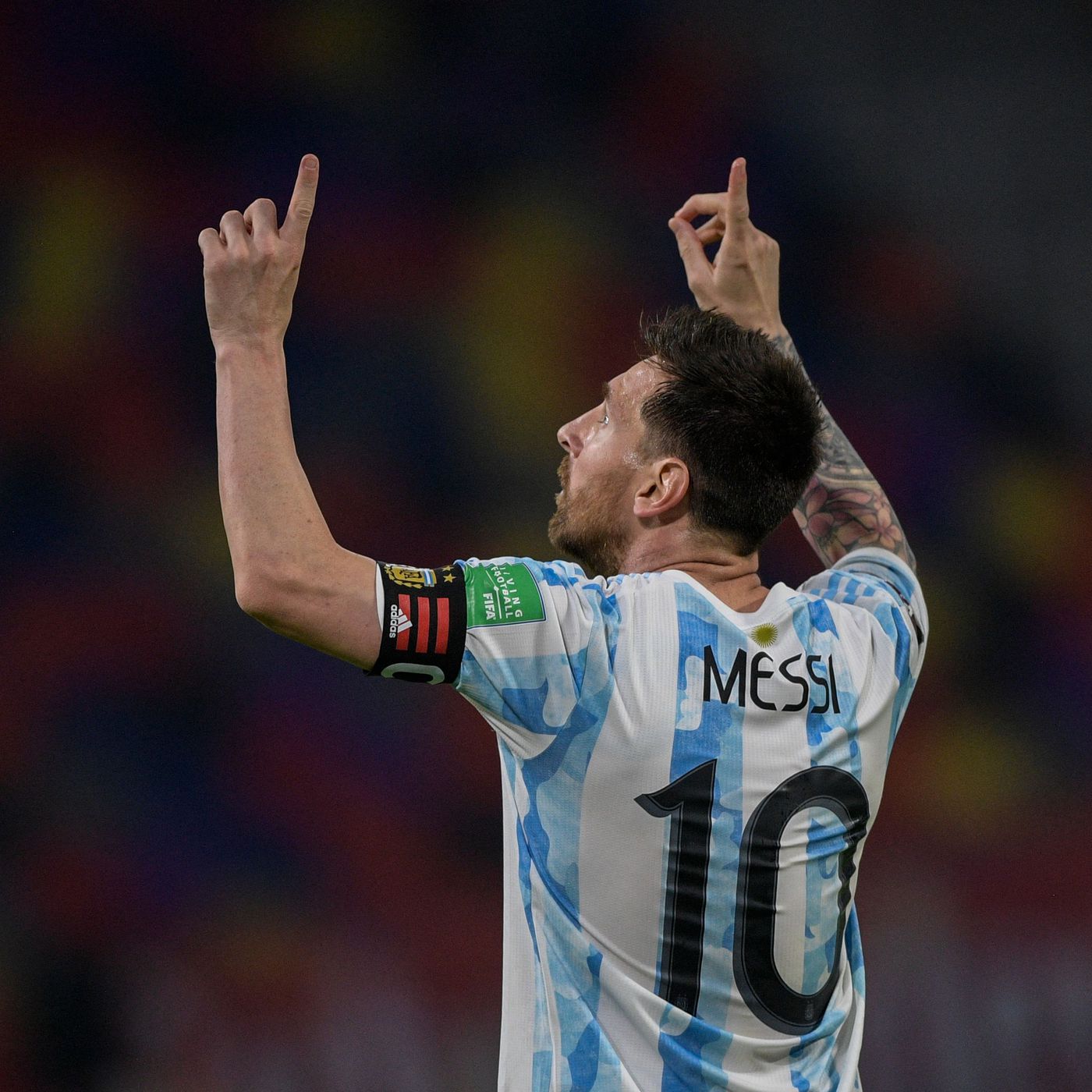 Messi, who has become the most played Argentine star, is directly involved in nine of Argentina's 11 goals in the ongoing tournament. He has scored four goals to help Argentina reach the final of the tournament, creating five assists. Five assists in six Copa games is the most by any player.
Messi has broken the record for most games played by former Argentina captain Javier Mascherano. Mascherano played 147 games for Argentina. Messi, who broke that record by reaching 148 with Bolivia in the Copa, will now win 151 caps in the final.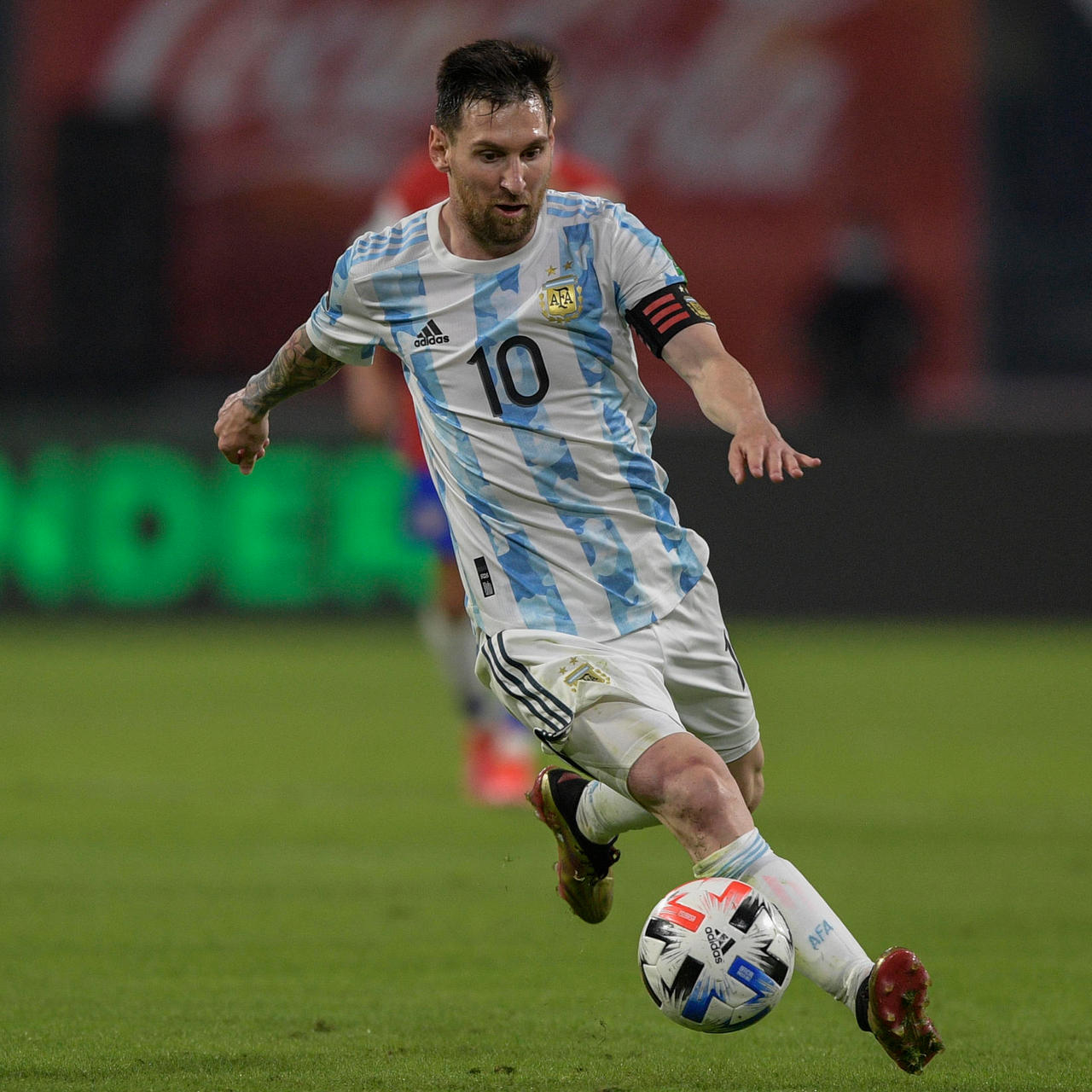 He has also played in six Copa America matches. Messi, who was in the team continuously from 2007 to 2021, managed to write the record of playing in five Copa competitions under Mascherano's name.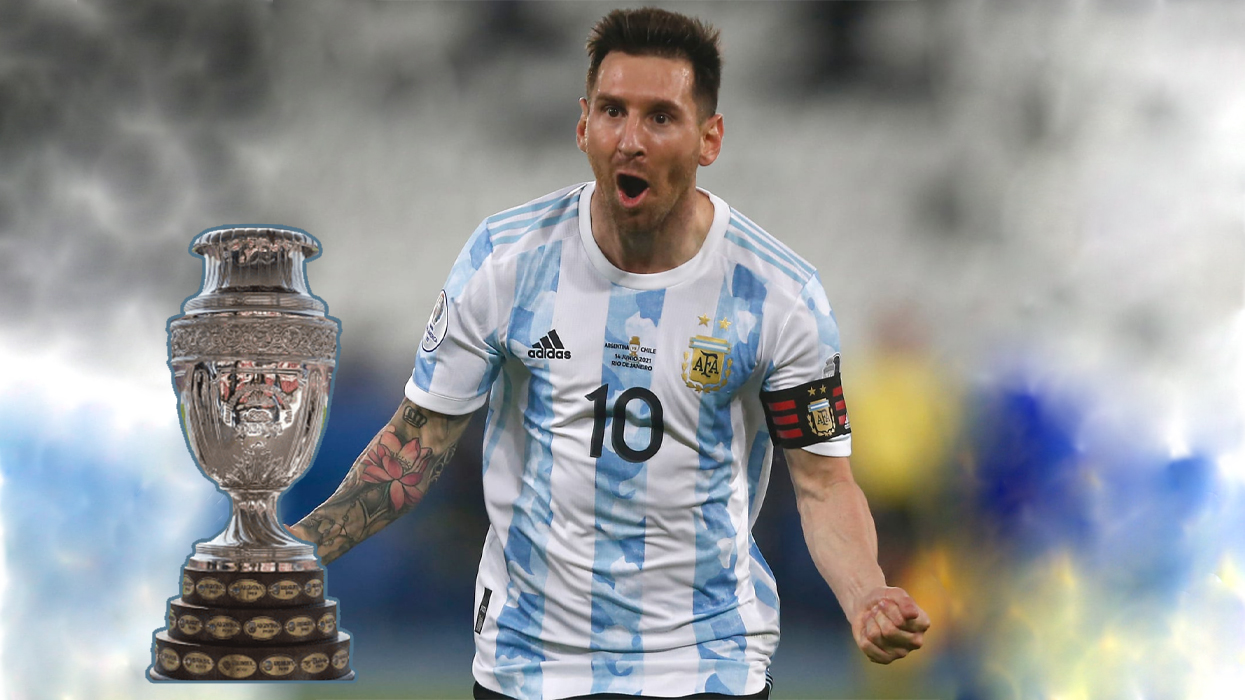 Messi will complete 34 games in the Copa in the final against Brazil. Which is equivalent to the record of Sergio Livingstone of Chile.
Messi has scored 13 goals in six editions of the Copa. Which is much later than Juninho of Brazil and Norberto Mendez of Argentina. They have scored 17-17 goals.
—
Read full story at Makalu Khabar
Don't Miss