KATHMANDU: JULY 20 – The Olympic Games will be held in Tokyo, the capital of Japan, from Friday (July 23). Germany is also part of the football team of the tournament.
On Saturday, Germany played a friendly match with Honduras in preparation for the Olympics. The three-stage game was played at a rate of 30 minutes. Five minutes before the end of the final round, apartheid came from Germany's centre-back Jordan Torunarigha. He informed the team. Eventually, the German team decided not to play the game.
Hertha Berlin, the club that plays for Torunarigha, has welcomed the decision as "the only right decision". Such a welcome from their official Twitter account. According to German football's official Twitter account, the player left the field after racist remarks five minutes before the game ended in a 1-1 draw.
According to Germany's official state media DW, captain Maximilian Arnold responded by walking off the field. "We have made the right decision and we have taken steps accordingly," he said.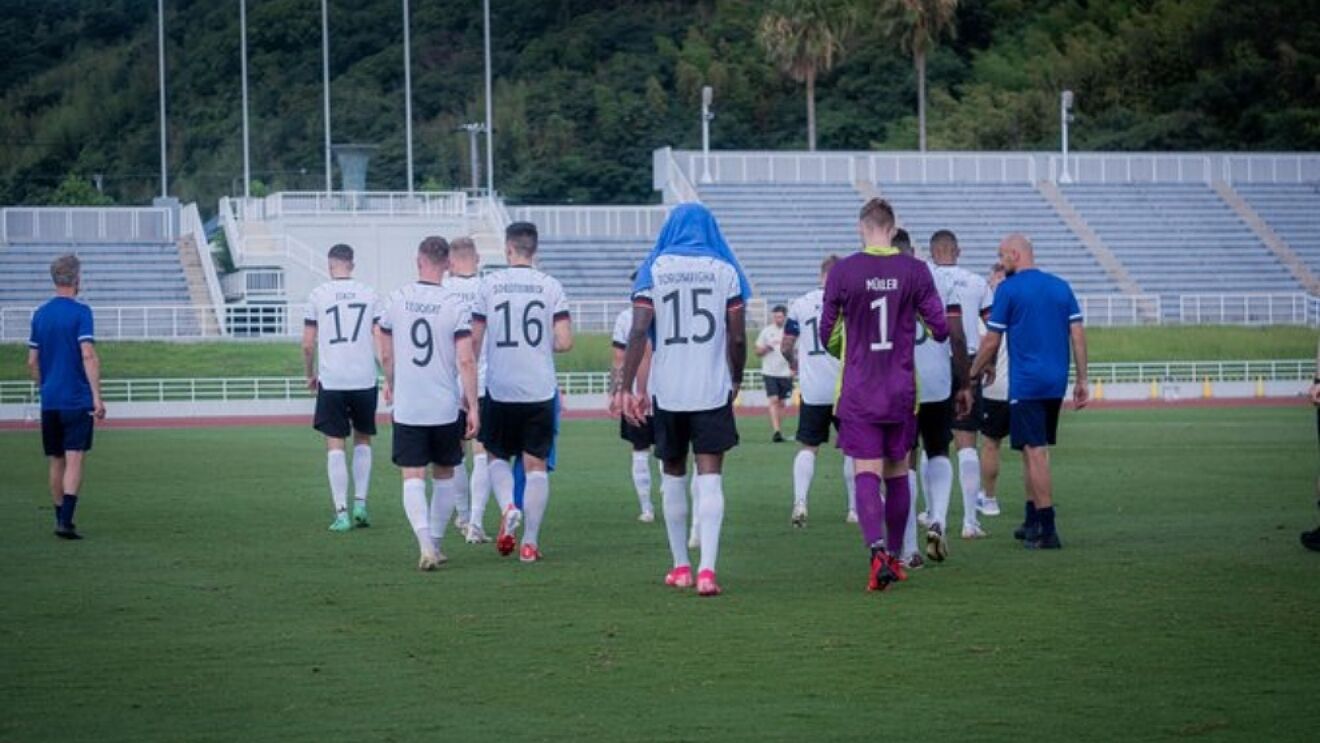 In 2016, the German team won a silver medal at the Olympics in Rio de Janeiro, Brazil. Brazil beat Germany 5-4 in a penalty shootout. Olympic football is also a competition for young athletes as it is a rule for athletes under the age of 23 to participate. According to experts, due to the same rules, there are not many star athletes in Olympic football.
—
Read full story at Makalu Khabar
Don't Miss