KATHMANDU: JULY 10 – The International Press Institute (IPI) has expressed shock over the shooting death of Dutch investigative journalist Peter R. de Vries. He was shot five times in Amsterdam at 5:30 pm on Tuesday.
De Vries is a senior investigative journalist working in the crime genre, the institute said. He called on Dutch authorities to prevent impunity and to take necessary action against all those involved in the crime. Journalist De Vries has been shot in the head. He is seriously injured.
He had done investigative news about a criminal underworld gang in the Netherlands. So far, three people have been arrested. Journalist De Vries, who was shot, is on the verge of death at the hospital. "The shooting of the brave crime journalist Peter R. de Vries is an attack on the Dutch press community, Dutch society, and democracy," said Scott Griffin, deputy director of the IPI. "We extend our full support and solidarity to Peter's family and friends.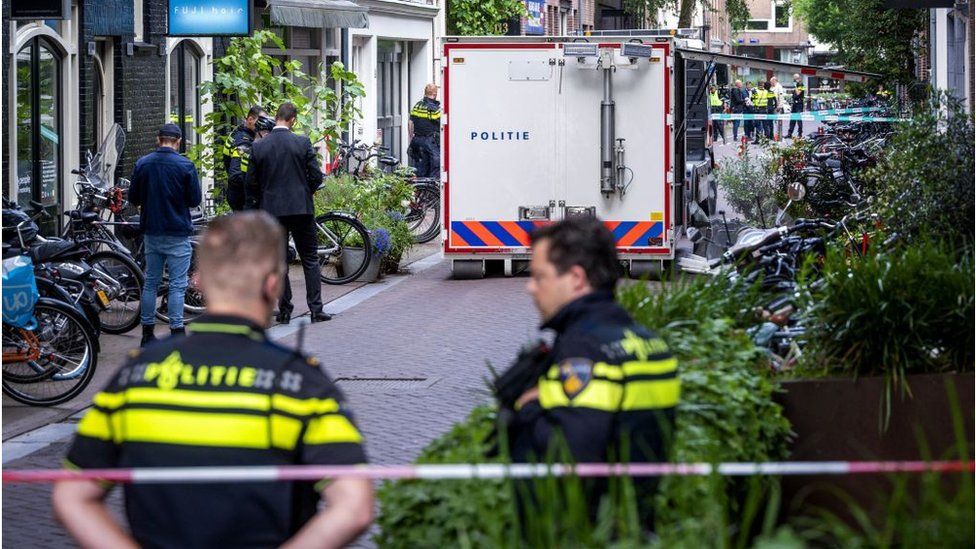 According to the IPI's official website, the attack was carried out by the IPI as well as the Prime Minister of the Netherlands. De Vries, a 64-year-old journalist, was shot at close range. He was shot while returning as a guest on a television program called RTL Boulevard in the Netherlands.
During his career as a journalist, De Vries worked for magazines such as The Telegraph and Algemeen Dagblad. In the last two decades, he has been running his own criminal television programs, according to IPI.
–Agency
—
Read full story at Makalu Khabar
Don't Miss